OCTOBER
9 Board meeting
14 Last Full-Moon Skinny-Dip
30 Last monthly picnic.
NOVEMBER
13 Board meeting--Calendar planning
DECEMBER
11 Christmas banquet & board meeting
30 - Lake open Monday
JUNE
10-12 - AANR FL convention, Cypress Cove near Kissimmee
12 - Board meeting
17 - Full-Moon Skinny-Dip
25 - Sinkhole tour
26 - Picnic
General Information
THE LAKE IS AVAILABLE EVERY WEEKEND ALL YEAR.
Families with children are especially encouraged to come on picnic days.
Meetings and picnics usually start at 2:00. If both are on the same day, we start at 1:00.
First time visitors are encouraged to come to the lake on Sunday.
Tallahassee Naturally is a non-profit organization dedicated to the advancement of naturist recreation in north Florida and nearby areas. The club is an affiliate member of both the Naturist Society and the American Association for Nude Recreation.

Bare and Free is the official Newsletter of Tallahassee Naturally. Articles appearing in Bare and Free may be reprinted by other naturist publications, provided that credit is given. Photos, however, may only be reprinted with written permission.

Club members are encouraged to submit, articles news items, and photos for publication. Please address all submission to: Tallahassee Naturally, P.O. Box 6866, Tallahassee FL, 32314 or info@tallahasseenaturally.org.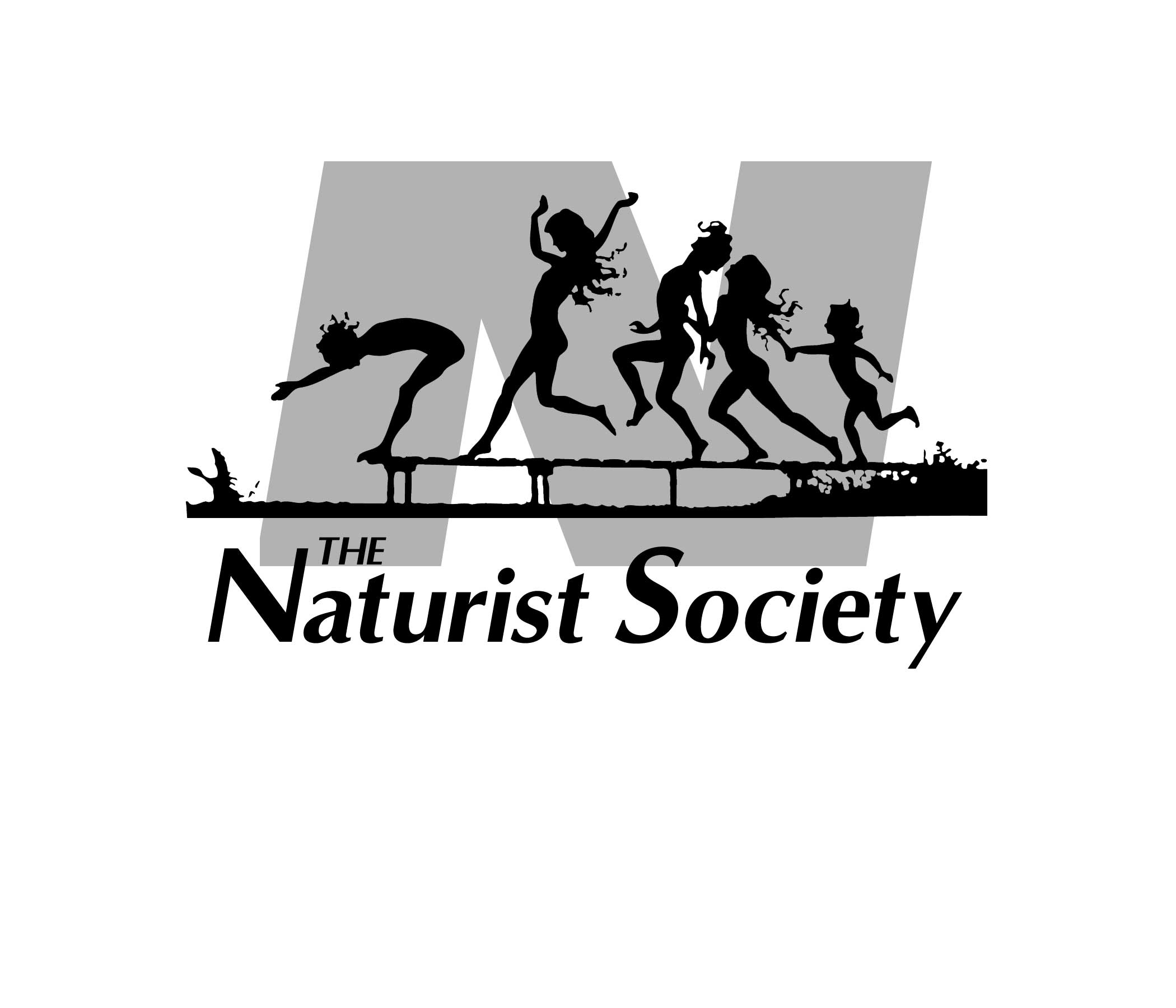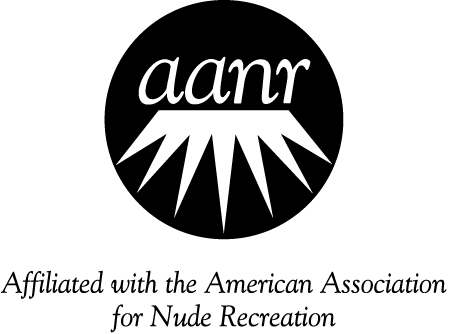 We celebrate 30 years!
On Sunday, September 25, Tallahassee Naturally celebrates thirty years of natural freedom. During those years, an estimated four thousand people from north Florida and south Georgia have visited our club. Now we are inviting everybody back for a picnic, awards, and reminiscing. Bring food to share. We eat at 1:00, and recognize our volunteers and longtime members at 2:00. The day is free.
Present and past members have been invited. If they can't come, we encourage them to send us a note about what they've been doing. Come and chat with the old-timers. Our bulletin board, scrapbook, and early newsletters will be there to jog the memory. If you come only once a year, this is the time to do it.
---
Skinnydip Sets New Record
Our September Full-Moon Skinnydip set a new record with 73 people! We also had the most campers ever. This was a great beginning to our 30th anniversary celebration. Our Full-Moon Skinnydip is the only event of its kind in the nation. Every year more people discover the delights of skinnydipping under the full moon.
The evening began with Mike's delicious seafood feast, which featured crab legs, shrimp, sausage, potatoes, and corn. We are hoping to make this a regular feature at the Skinnydips. In addition to our traditional bonfire, we had a second fire right on the beach, which has recently been expanded and improved with a truckload of lovely white sand. For the first time it looks like a real beach. (Thanks to Mike and Robyn for spearheading the beach improvement, as well as new gravel for the road.) Pandora provided fire spinning, and Ron provided violin accompaniment.
---
Last Skinnydip of the Year
October 14 will be the last Full-Moon Skinnydip of the year. Please help us set another record! J Overnight camping is free at this event, and more and more people are spending the night. As long as at least one board member is camping (and that will definitely happen at this one), non-members too are welcome to spend the night free.
---
Again We Hold a November Bonfire
We just really hate to give up the fall.. November 11 sixteen folks showed up for food and for the Bonfire. We started these fall [and maybe Spring] Bonfires not from the board down, but from the membership up. This event conflicted with a very rare Friday night home FSU football game. Even knowing that-we could not change the phases of the moon.. A great time was had by all-with many
---
Christmas Banquet
Our last major event of the year will be our Christmas Banquet on December 11. The banquet will be held at the lake unless the weather is terrible, in which case Steve has volunteered Owl's Nest as a back-up location. If we decide to move indoors, you will receive directions a couple of days ahead.
Bring two passing dishes for this one. The club will provide chickens. Because this is a board meeting day, we will eat at 1:00, and meet at 2:00.
In memoriam
Carola Naumer
1954-2012
We have just learned that Carola Naumer died of lung cancer.
In our early days at the lake, she and her little pug dogs came often,
spreading joy, refinement, and fine cooking wherever she went.
Carola was a beloved Art History professor. She ended her days
in the American southwest where she grew up.
---
President's note:
This "September" newsletter has suffered a series of unfortunate delays. I, which is to say my life events, has been responsible for most-but not all-of these delays. I apologize for these delays.
There are a couple potential takeaways from this. For one, I appear to have had a window open. But when circumstances led to my not getting replies when I needed them-not meaning any disrespect, we all have busy lives-when I got these replies my window had unexpectedly closed. And parts of my delays was looking for the next window of opportunity to find the time. For another-and this is not new now, nor new with me-when working on ongoing projects of any kind it is imperative to keep all the materials in ONE known location; and clearly identified as to date (and time). I do not know if I did that, but I know that I was not clear in my own head that I did that. With the result that each time I did find some time to devote to this project there was too much ramp-up time. In our world where time is best described as "fleeting" or "vanishing", the fear and reality of the "getting back into it time" both made this project take a lot more time than that originally and subsequently allocated.
I will pass on listing all of the details of my office situation and multiple health issues this fall. The point is that there will always be distractions and interruptions. Life is a process of being constantly pulled too far in too many different directions. Success lies in knowing our priorities. My November motto was: A To Do list is just a list-it is not a plan. Still working on that plan...
I hope to see everyone at our banquet 2016 December 11. As usual: I will bring the chicken.
---
---