JULY
3: Full-Moon Skinny-Dip
11-12: National Nude Weekend Open House & campout. World Record skinny-dip 3:00 Saturday. Board meeting Sunday.
19-26: TNS Youth Camp, Sunsport Gardens near Loxahatchee
26: Picnic & seminar.
31: Full-Moon Skinny-Dip
AUGUST
9: Board meeting
10-16: AANR Convention, Oaklake Trails in Oklahoma
22: Sinkhole tour
30: Picnic
Tallahassee Naturally is a non-profit organization dedicated to the advancement of naturist recreation in north Florida and nearby areas. The club is an affiliate member of both the Naturist Society and the American Association for Nude Recreation.

Bare and Free is the official Newsletter of the Tallahassee Naturally Club. Articles appearing in Bare and Free may be reprinted by other naturist publications, provided that credit is given. Photos, however, may only be reprinted with written permission.

Club members are encouraged to submit , articles news items, and photos for publication. Please address all submission to: Tallahassee Naturally, P.O. Box 6866, Tallahassee FL, 32314 or To the Editor, 502 Airport Drive, Tallahassee, FL, 32304 or smithj7@embarqmail.com.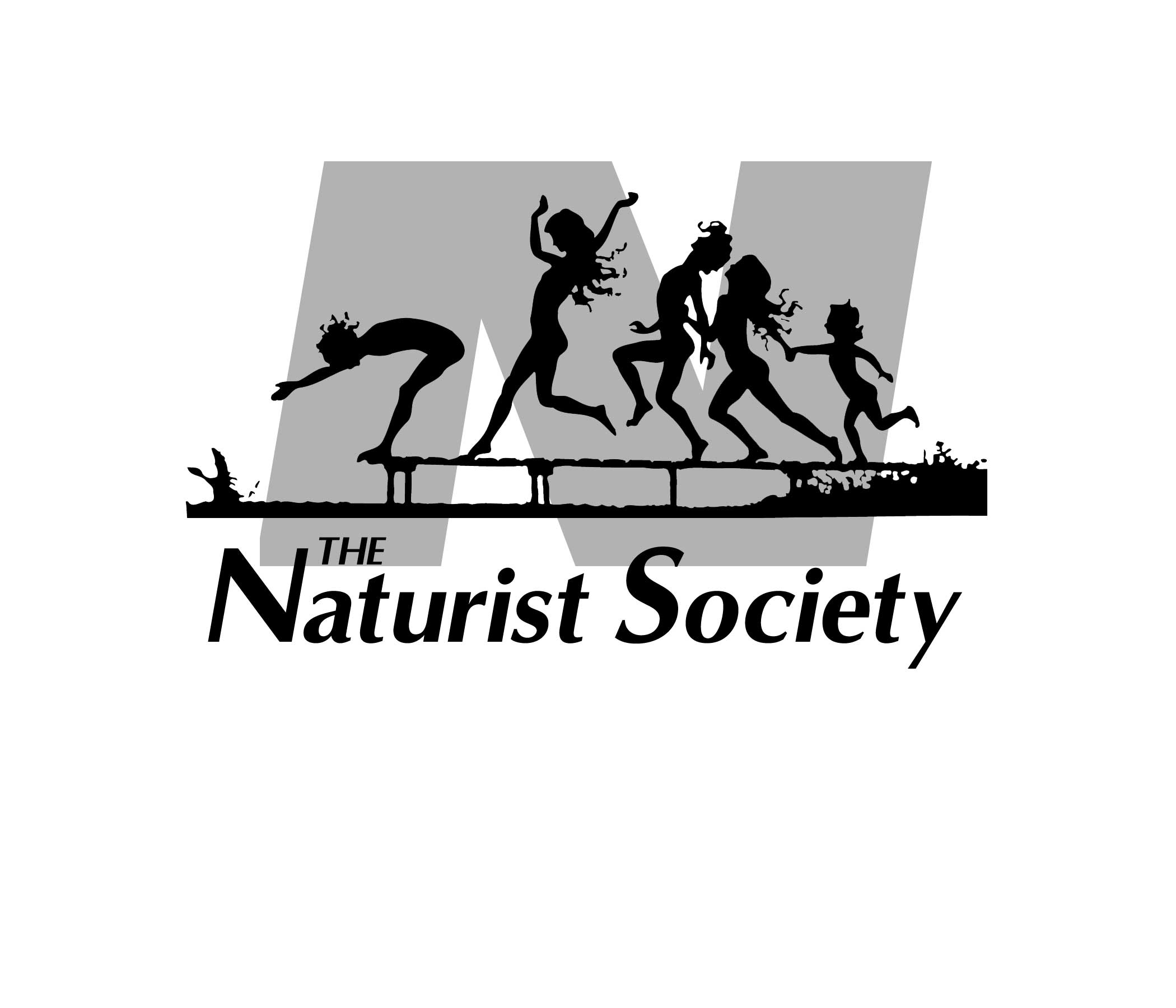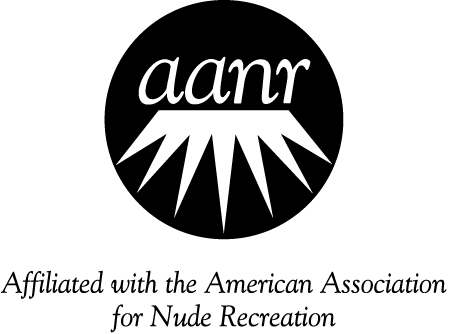 Our Record: 56 in the Water
Numbers are coming in slowly for the Guinness Book of World Records most people skinny-dipping at one time. With a third of the locations still not reported, the total has passed 12,500. Of people attending, 56 were in Tallahassee Naturally's lake at 3:00 Saturday. Half of them were visiting the lake for the first time, so we expect some new memberships, and fully a third of our participants were college students--a proportion that no other club can match. We had 69 people in attendance over the course of that day, and 98 for the entire weekend.
The club's website averages about 150 new viewers every day. On the day of the Democrat story we had 843. That was 2,464 first-time viewers during the week. For the first time ever, our parking lot overflowed, and we had cars lined up beside the trail.
Our good numbers came mainly because we got some press coverage. The Tallahassee Democrat published a story about us for the first time in fourteen years. WCTV Television (Channel 6) did two stories--one before the event, and more coverage that day. This was the first time in ten years that they had mentioned us. Radio station WAIB (country 103.1 FM) also announced the event in advance, then followed up with our local total. Our Open Houses the last two years had flopped because the press ignored us and nobody knew about the events except our own members. We have become so established a part of the community that we are not news any more. But creating the world record caught people's attention.
We were one of 128 official counting places across the United States and parts of Canada. We fully expected to be one of the smallest. But rain dampened the spirits at Hidden River near Macclenny, so only about 20 people showed up there. As predicted, the largest crowd gathered at Haulover Beach near Miami--878 of them. Results at the big nudist resorts varied. Paradise Lakes near Tampa had 200 people in the pool, but slightly smaller Cypress Cove near Kissimmee counted more than 400 in their lake.
---
Sinkhole Tour August 22
Mark your calendar for our annual Sinkhole Tour on Saturday, August 22. There are lots of beautiful isolated sinkholes south of Tallahassee. When the water is clear, you can see all the way to the bottom. Find out where they are. We will visit half-a-dozen of them, and take a refreshing swim in as many as you want. You can read reports about the sinkholes on our web site. Plan on walking about three miles that day.
We will leave at 10:00 am from the northwest corner of Springhill Road and Capital Circle. From the FSU stadium, head south on Lake Bradford Road, and drive straight for about 15 minutes. When you see the corner of the airport, you are at the right place. Be sure to let Paul know you are coming.
---
Announcements
Swallow-Tailed Kites usually nest farther south, then wander up here in late summer, after their breeding season. But this spring and summer, we have had a pair of them calling to each other over the lake. They must be nesting nearby.
A brief seminar will follow our picnic on July 26. The topic is the history of nudist youth camps.
Last summer, Paul wrote some wedding music, and played the computer version of it for a few people at the lake. After a year of improvements, that music is now where you can listen to it on his web site http://www.paullevalley.com.
Thanks to Gus for the weights and the card tables. Bruce put up outdoor racks to keep fishing poles out of the way. Thanks also goes to Shawn for posting signs on campus--and of course all of the other people who pitched in to make our Open House a success.
---