ADDENDUM



Tallahassee Naturally is a non-profit organization dedicated to the advancement of naturist recreation in north Florida and nearby areas. The club is an affiliate member of both the Naturist Society and the American Association for Nude Recreation.

Bare and Free is the official quarterly Talnewsletter oflahassee Naturally. Articles appearing in Bare and Free may be reprinted by other naturist publications, provided that credit is given. Photos, however, may only be reprinted with written permission.

Club members are encouraged to submit , articles news items, and photos for publication. Please address all submission to: Tallahassee Naturally, P.O. Box 6866, Tallahassee FL, 32314 or To the Editor, 502 Airport Drive, Tallahassee, FL, 32304 or smithj7@peoplepc.com.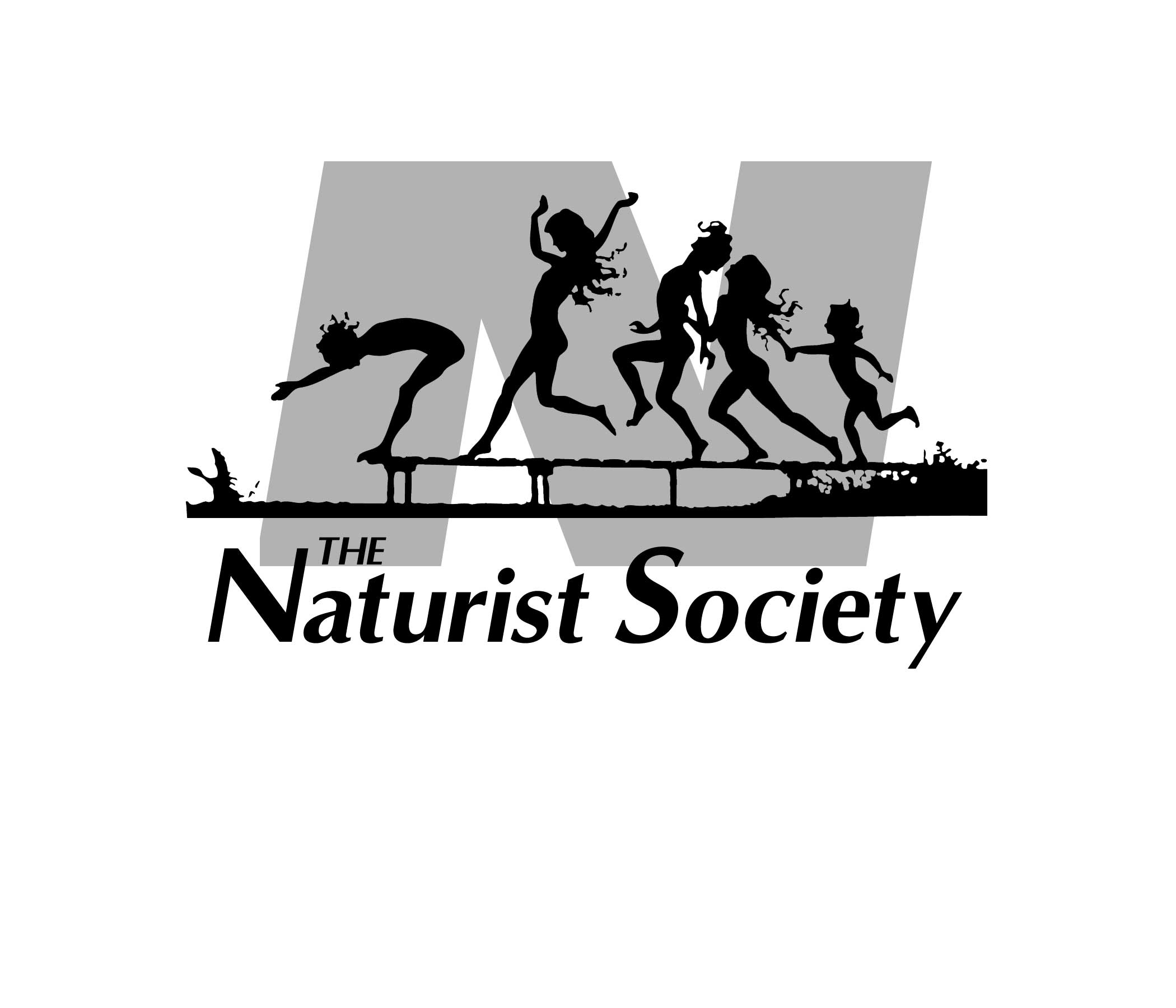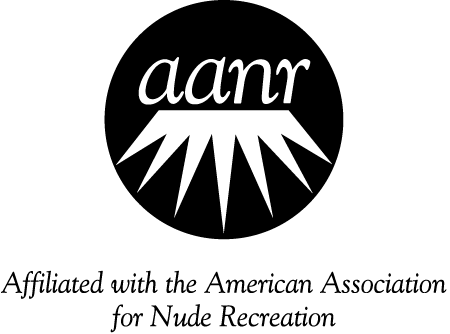 Possible Logos

The editor wishes to apologize for inadvertently including only one logo for consideration. She discovered there were other possible logos. Below are the "logos" that will be presented for consideration. My understanding is that we could adopt any of these or none of them. Be sure to attend the membership meeting and voice your opinion. I know I'll be there. I'm already trying to envision which, if any, will look best on the left corner of this newsletter. <grinning>

The order of the logo's were determined randomly. (I used a four sided dice.) All logo's but one were given to me in color and black and white. I liked seeing the color, so used the color ones when available. This is an editor's preference. I present each logo with the same height.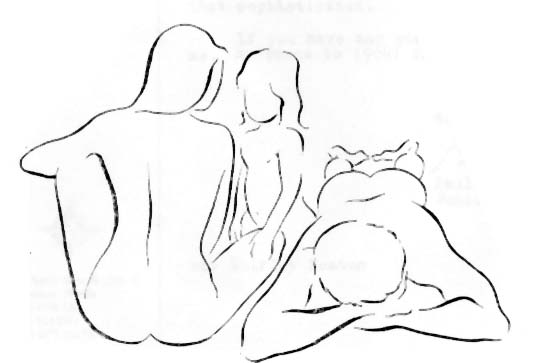 Back to Top
---